CLIPPER is a convenient payment option used on FAST/FAST Connect services. A CLIPPER CARD can be loaded with a FAST/FAST Connect 31-Day Local pass and/or cash value. For more information on how Clipper works and for a list of participating transit agencies, visit www.clippercard.com.  Credit/Debit (Visa/Mastercard/American Express) card accepted as form of payment only for Clipper transactions at the Fairfield Transportation Center.
Paying your fare using Clipper (Click here for details):
Cash value: For single rides. You need a cash value balance of at least $2 on your Clipper card to board.
FAST/FAST Connect Local 31-Day Pass (Adult/Youth/SDM): Unlimited rides on FAST/FAST Connect for 31 consecutive days.
CLIPPER ON YOUR PHONE! Manage your account with the Clipper app and add Clipper to your mobile wallet to pay fares. To learn more, visit www.clippercard.com/ClipperWeb/pay-with-phone.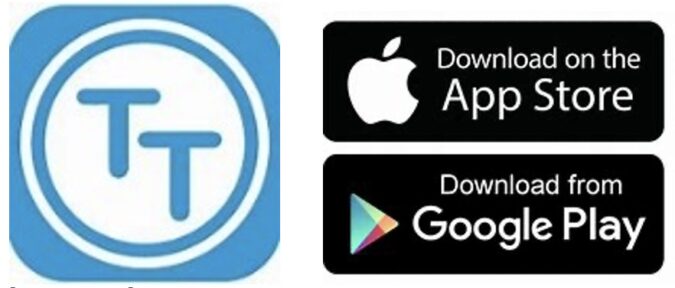 TOKEN TRANSIT MOBILE APP is a convenient way to pay your fare on FAST/FAST Connect. Purchase, tap, and activate pass. Show driver digital pass upon boarding and enjoy your ride! Download the app today!
You may also send a transit pass to a mobile device from a desktop. Visit www.tokentransit.com/send to purchase and send.
Token Transit Customer Quick Guide (click to download PDF)